Grand View School Construction Projects
Construction Update 11-2-23
Grand View Parents and Staff,
Phase II of construction is about to begin and it will impact traffic. Mr. Thomas will have instructions regarding procedures in a separate notice. We've attempted to do this with the least amount of change for students and parents as possible.
Read on for a summary of our 3 Phase Master Plan for Construction.
Phase I is what you see in progress along Jarvis Rd and will provide a more safe and secure entrance, parking, and passage between buildings. The new office will be located there and it will be in use starting in January.
Phase II construction is set to begin this month and is a classroom addition on the north end of the current Early Learning Center along Burchett Rd which will eventually house the middle school students. We expect that to be fully operational by the middle of next school year. THIS project will require some re-routing of traffic before and after school. The bond that was passed recently will pay for about ½ of this project.
Phase III is a new Multi-use Event Center which has not yet been scheduled due to funding. At some point in the future, the community will consider whether to fund this project.
Thank you for your support of Grand View students!
Dr. Larry Ben, Superintendent
Phase 1: Front Entrance & Parking Lot
Estimated Completion Date: Late Fall 2023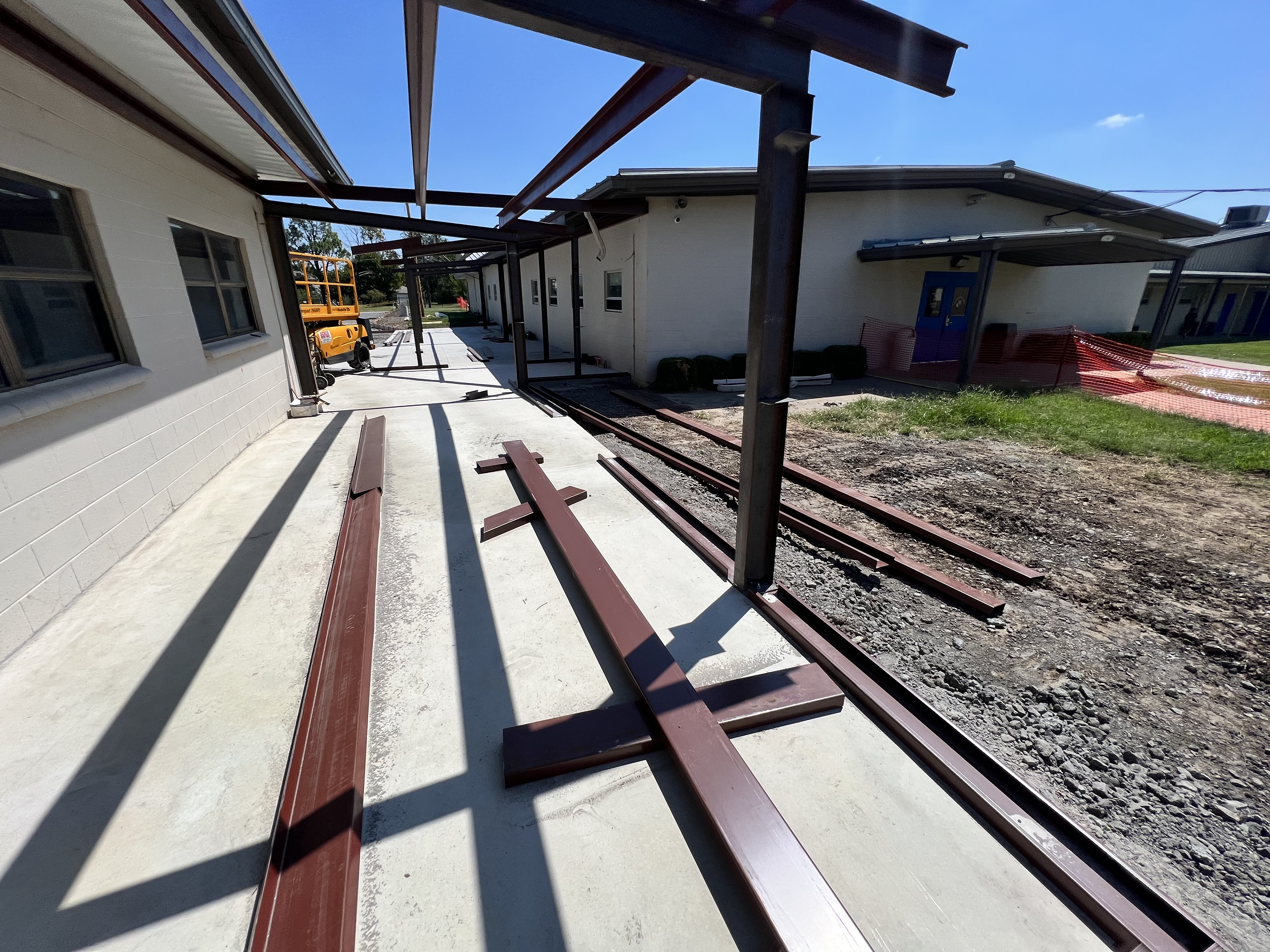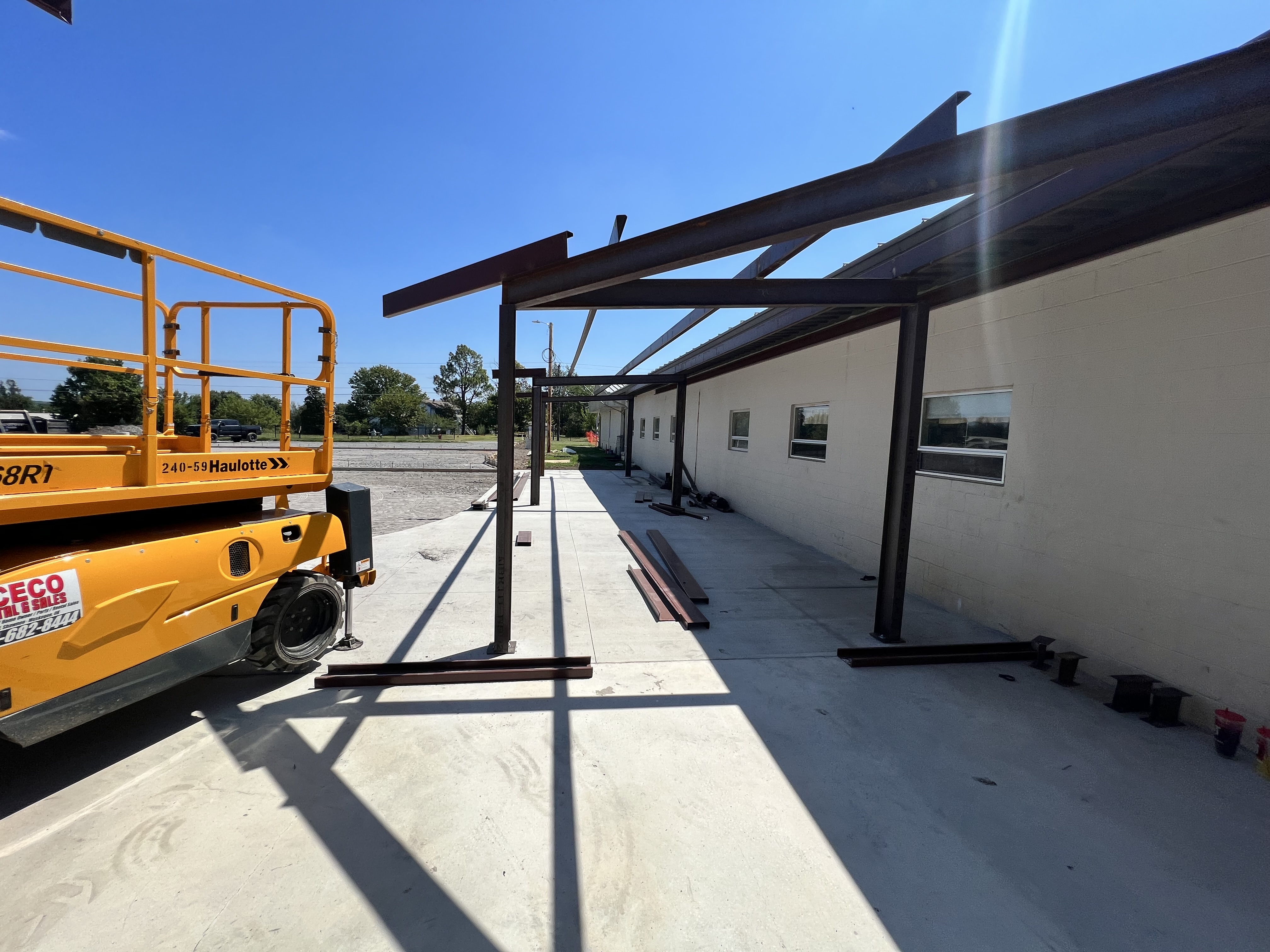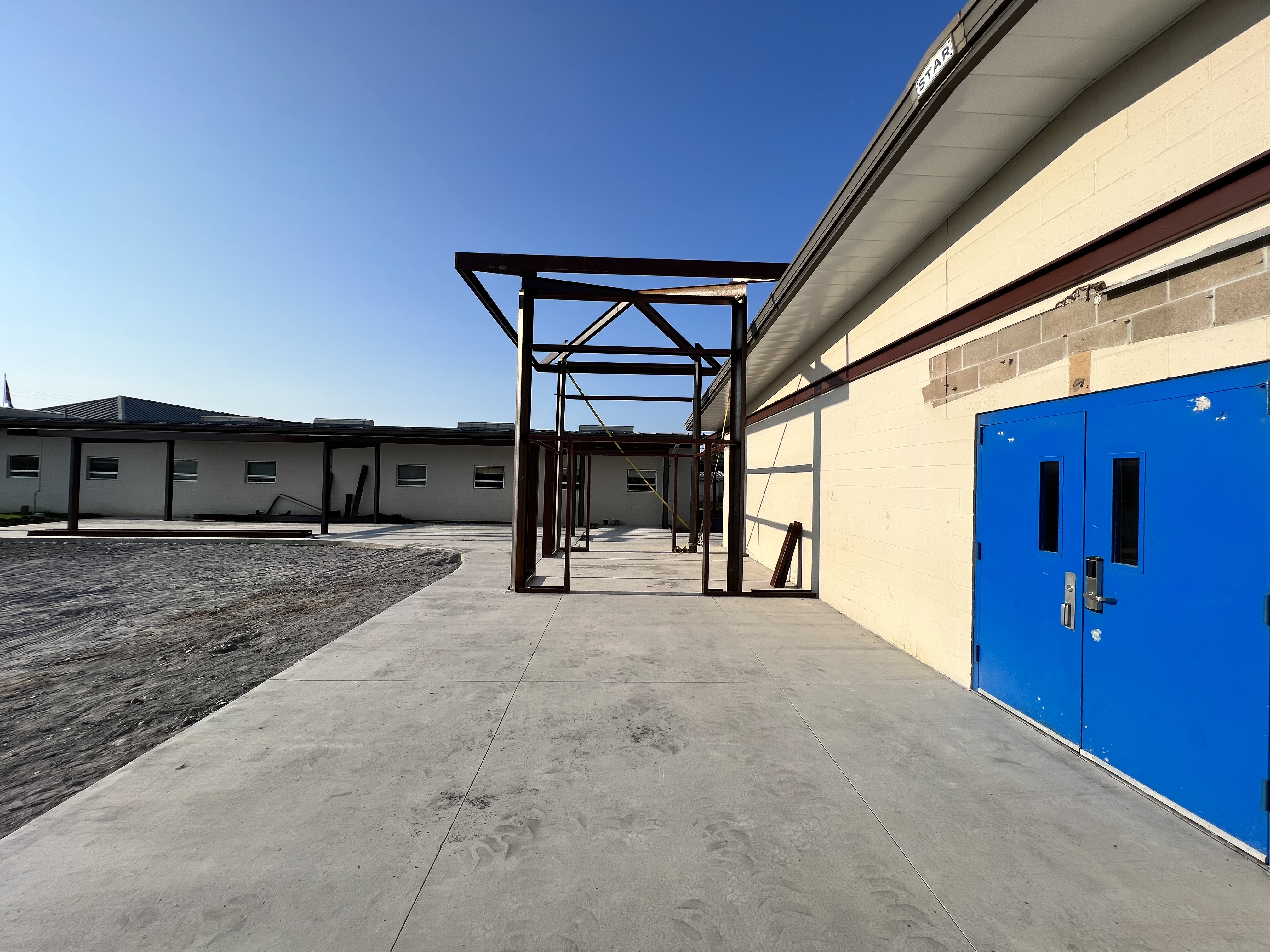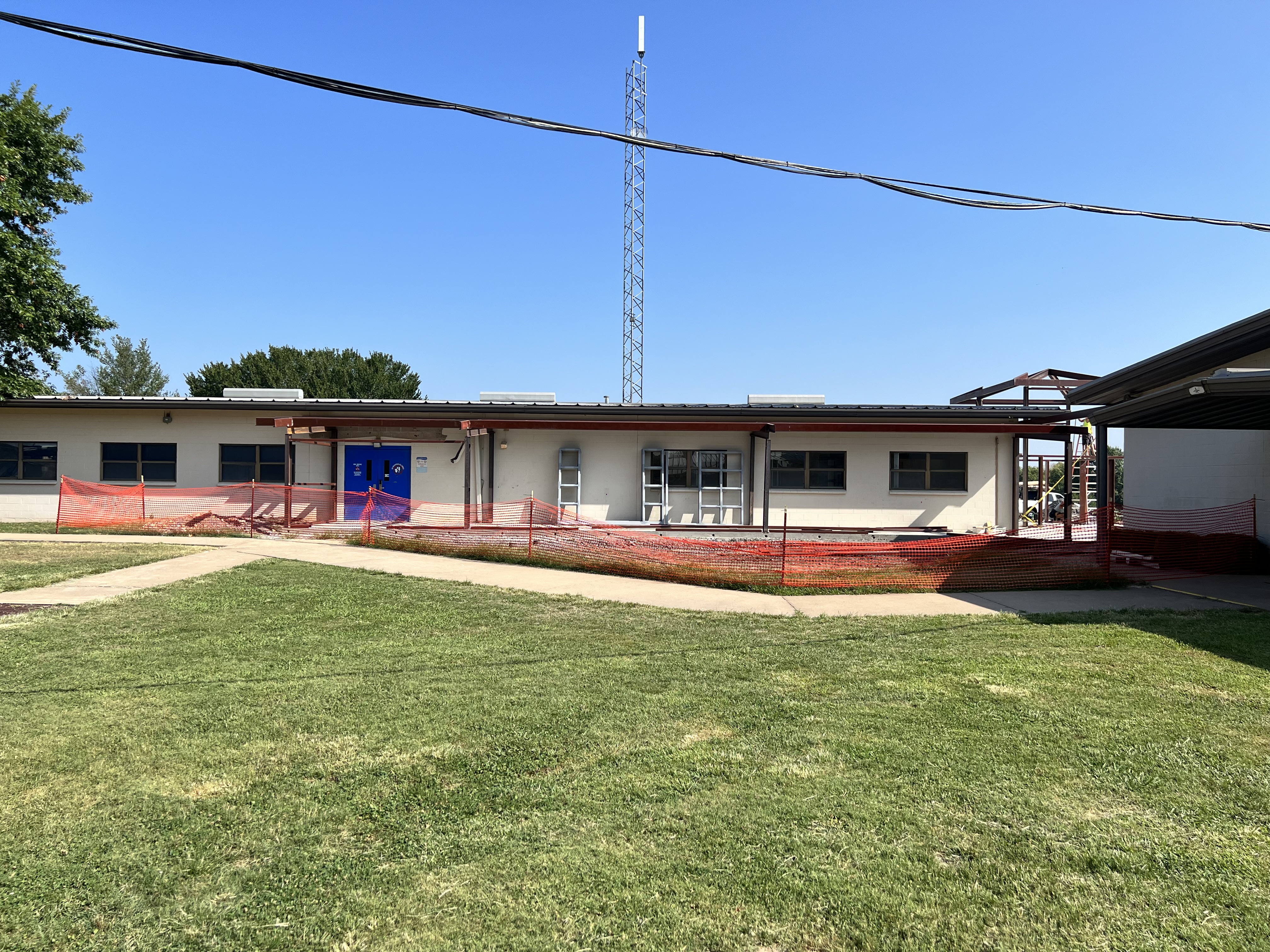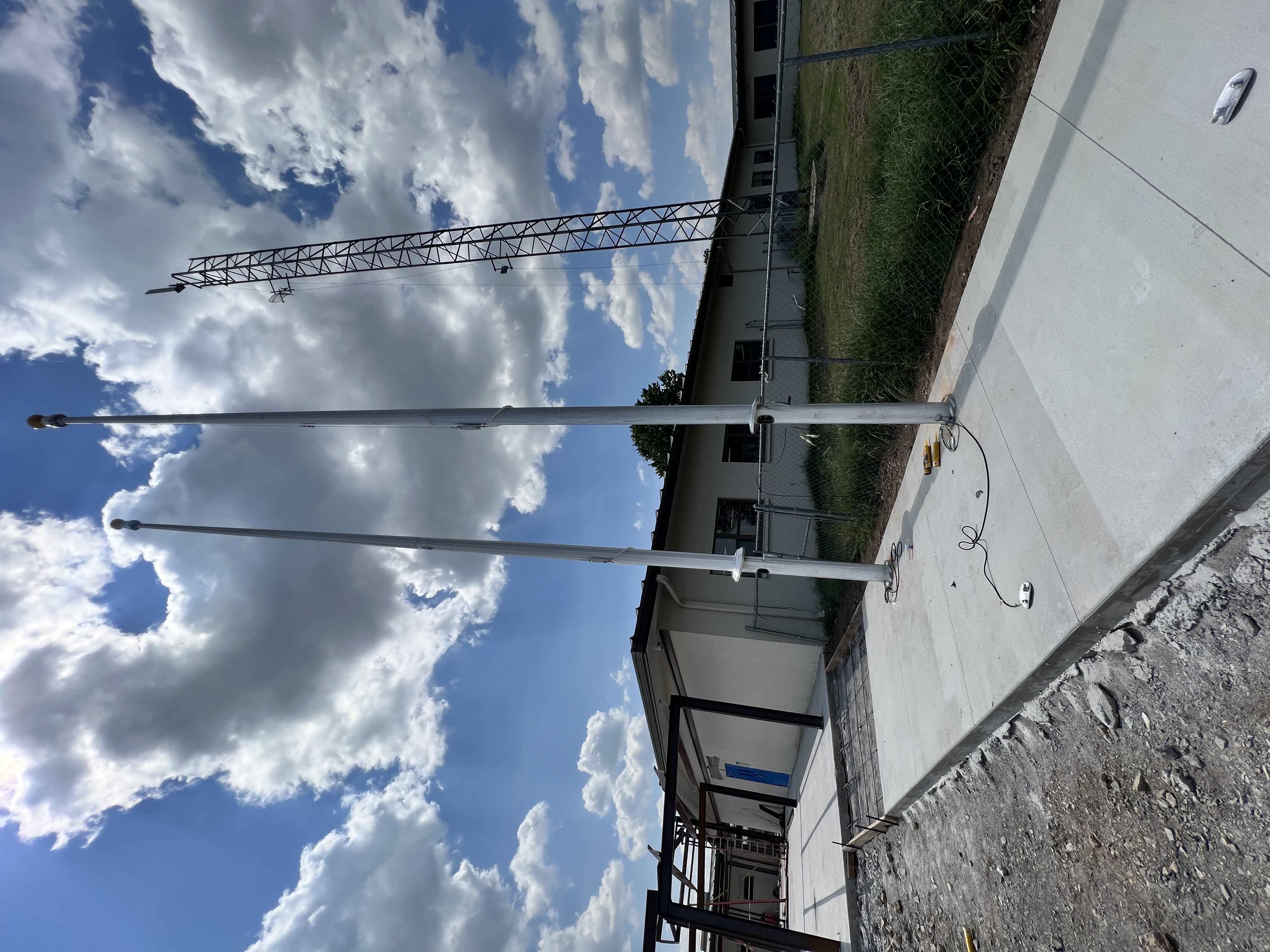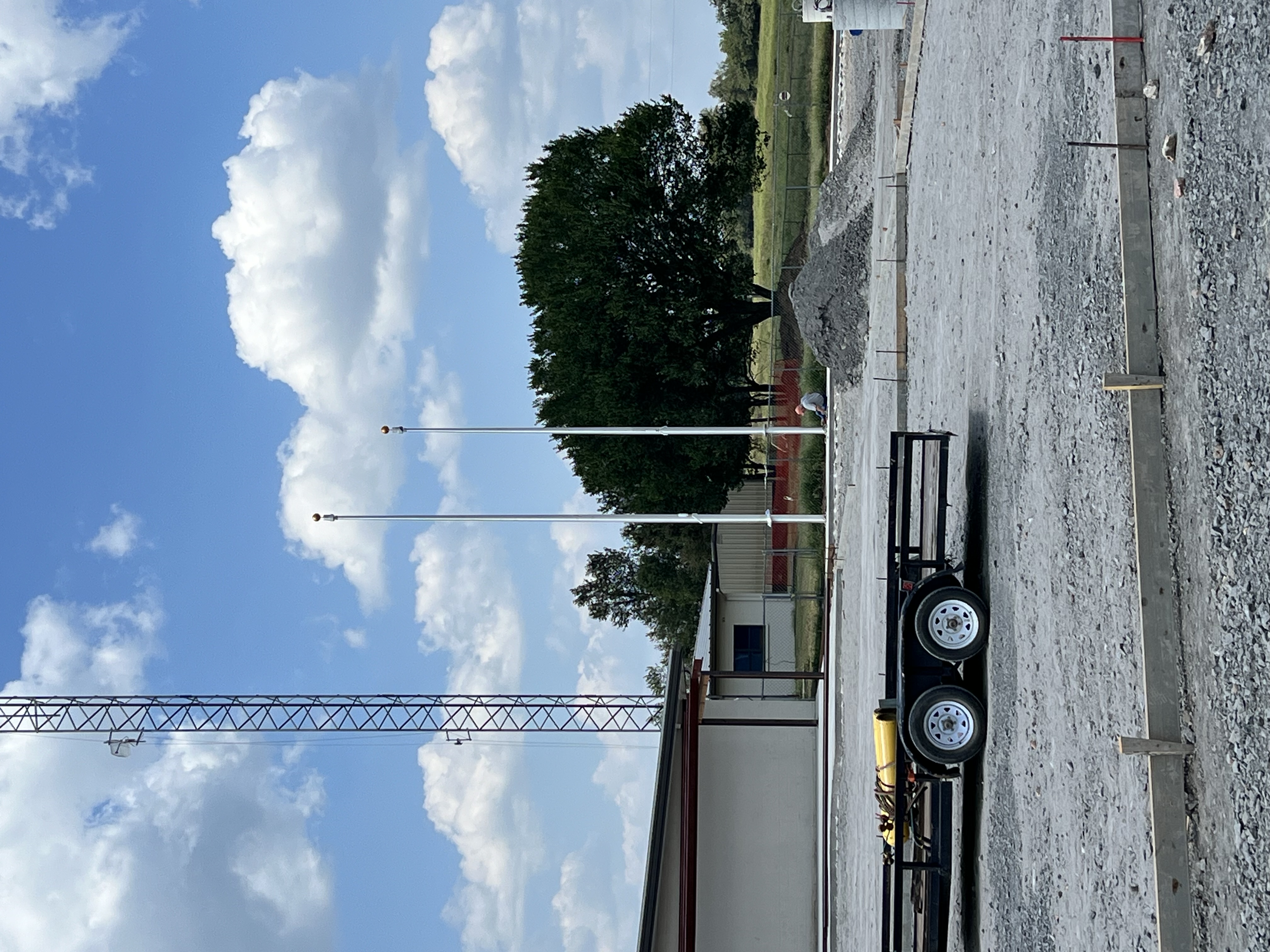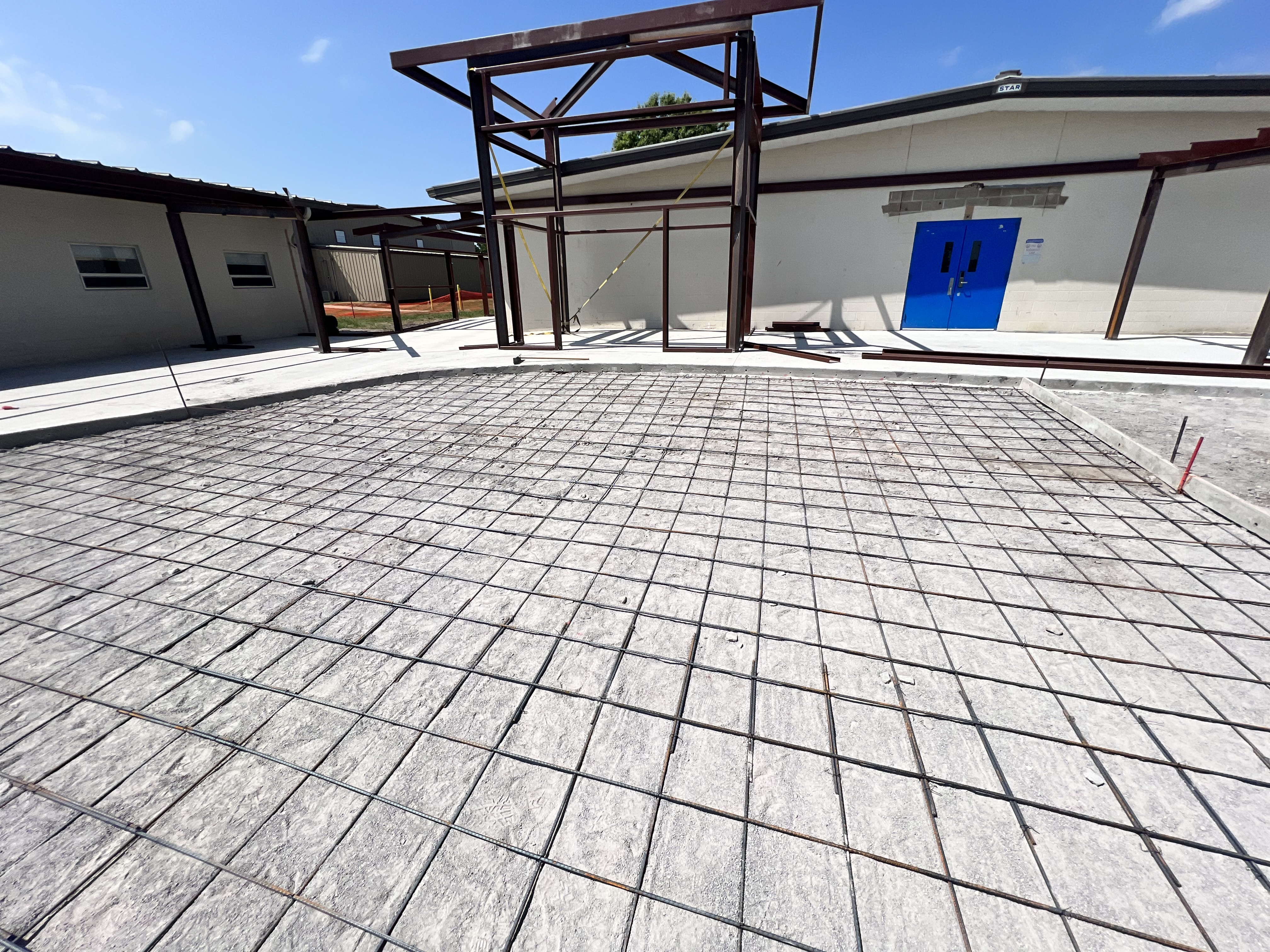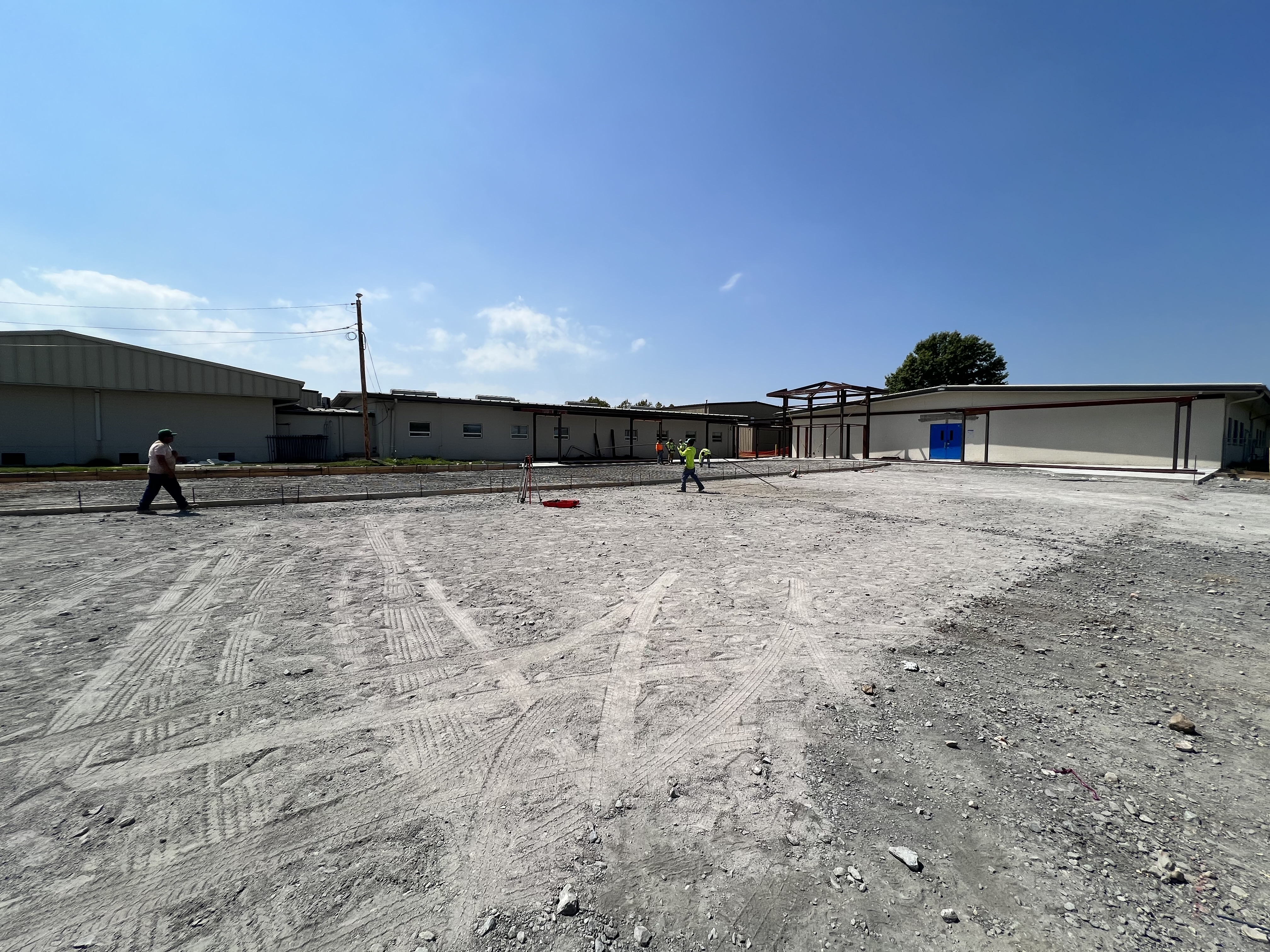 Phase 2: Middle School Building
Estimated Completion Date: 2024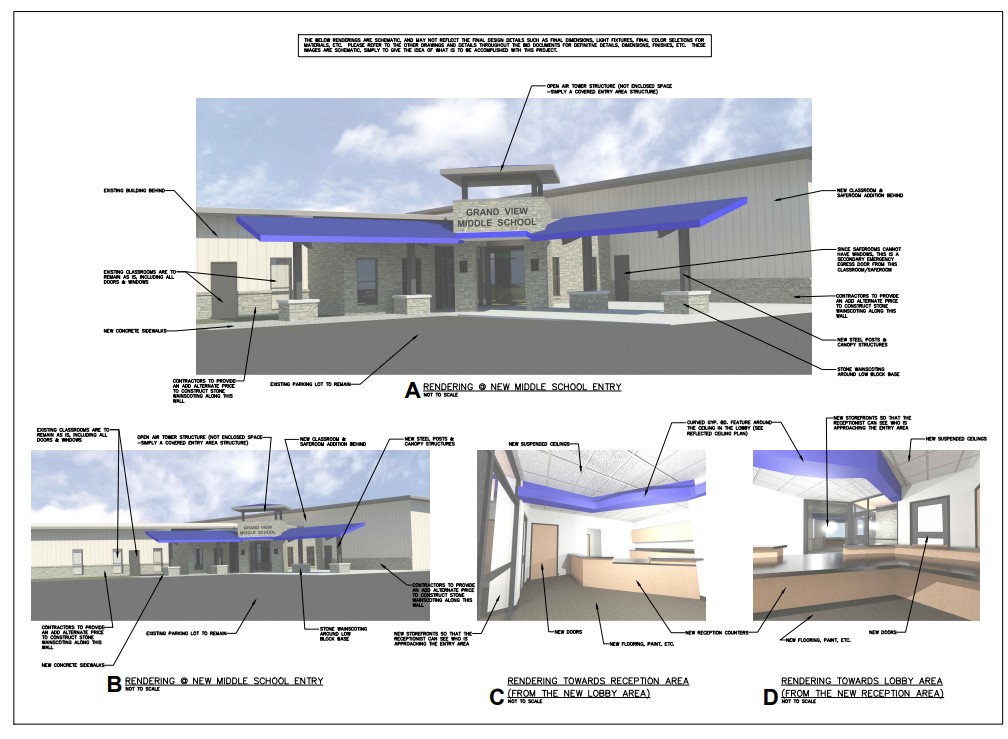 Phase 3:
Multi-Use Facility - Construction of a high quality event facility with seating capacity for community and school events such as graduation, sports, and fine arts performances.
Future project, unfunded at this time.